EuroHPC Summit Week 2021
March 22, 2021

-

March 26, 2021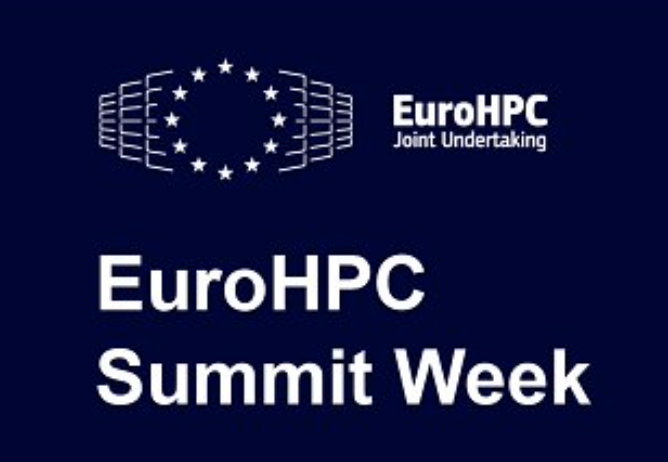 EuroHPC Summit Week 2021
Jan Martinovič, IT4I represented LEXIS project at "HPC, Big Data, IoT and AI future industry-driven collaborative strategic topics workshop" organised by BDVA/DAIRO.
Thierry Goubier, CEA represented LEXIS at "European Urgent Computing Workshop" panel on HPC Urgent Computing.
Donato Magarielli, Avio Aero gave a talk at "Aeronautics Large-Scale Pilot in the EU-funded LEXIS project: context, objectives and first outcomes" at PRACE days 21 Industry Track.
JanKřenek, IT4I represented LEXIS with the poster "Ystia Orchestrator and HEAppE Middleware for Earthquake and Tsunami HPC workflow management".